Ramadan Lolov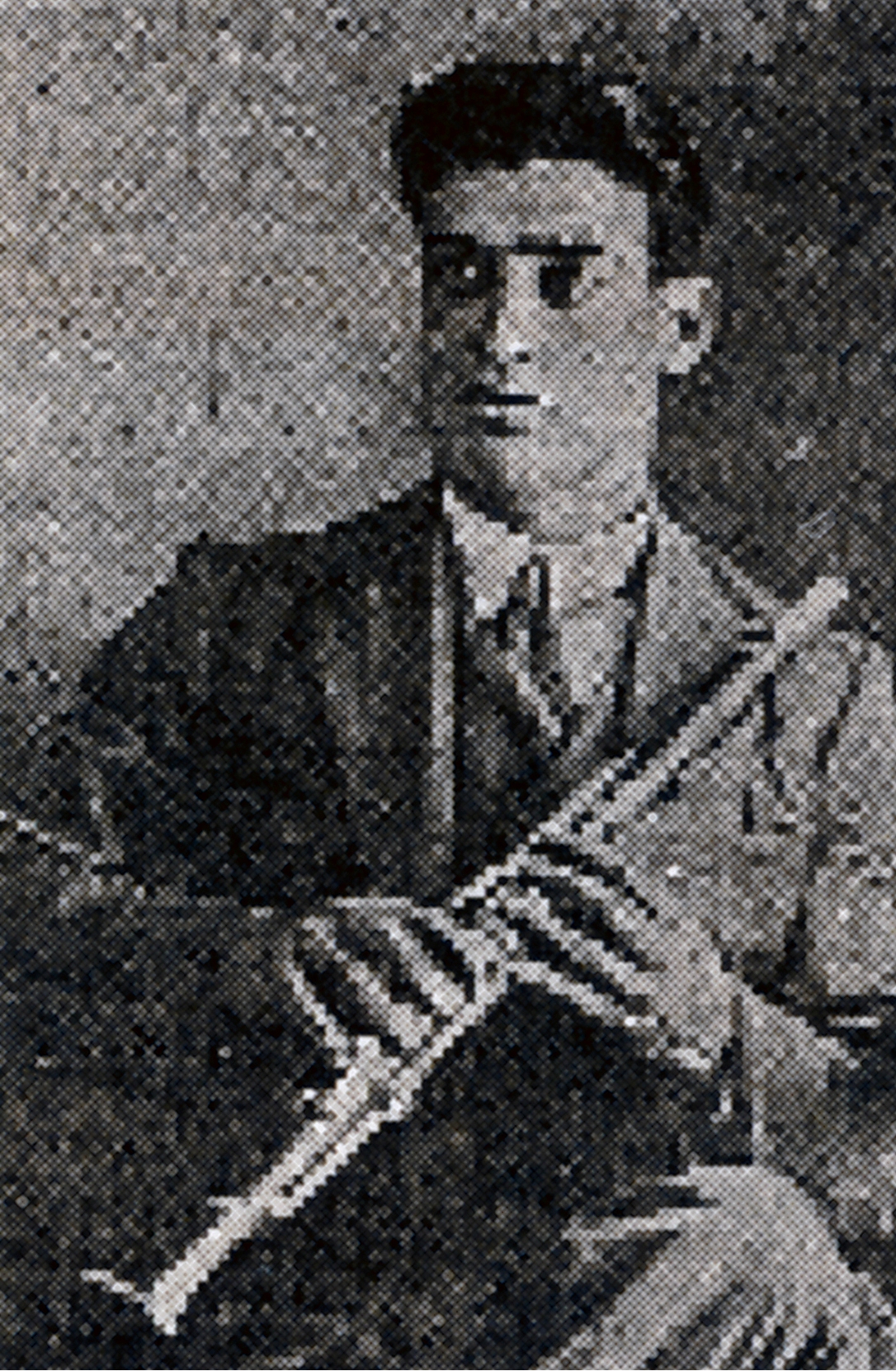 Ramadan Lolov
Ramadan Lolov was born in Sliven, Thrace, in 1904. The details of the life of this legendary clarinetist are quite sketchy,although it is known that he was a Gypsy. He played on an old style clarinet, and he was famous throughout the country for his rich timbre, fantastic improvisations and wonderful singing. Even musicians of the current generation still speak of him with great respect.
It has been intimated that he was called to Sofia in 1930 to play at the wedding of King Boris. He recorded a huge number of 78 rpm records in the 1930s and 1940s as a bandleader. His beautiful interludes to songs grace the recordings of many famous singers of his day, including Atanaska Todorova, Vulkana Stoyanova, Gudi Gudev, Ivanka Georgieva and many others. He was less prolific as a soloist, for reasons which are hard to explain, given the extraordinary nature of his talent. Nedyalka Keranova, the legendary Thracian singer, acknowledged that she learned one of her most beautiful songs from Ramadan Lolov. When she heard that he had died, she went to Sliven to care for his grave, but discovered that no one actually knew where it could be found. Listen to a short clip of the instrumental melody
Cherven Fesets
from the CD Re-issue Song of the Crooked Dance.